Regular price
$0.00 USD
Sale price
$11.00 USD
Unit price
per
Sale
Sold out
2022 Henna Powder has Lawsone Pigment of 3.35%
2021 Henna Powder has Lawsone Pigment of 3.35%
2020 Henna Powder has Lawsone Pigment of 3.32%
(Average Lawsone pigment found at your typical craft store is around 1-2%)

Professional Quality Rajasthani Henna Powder which is a custom blend by Khoobsurat Gift Shop.
It has been Sifted Five (5) Times and makes a beautiful smooth silky/elastic paste, and achieves a natural dark henna stain.
How to Mix Henna for Hair in 5 Simple Steps
1.Use real organic Henna ingredients
Henna powder or shampoo that is not natural may cause unexpected allergic reactions.
Look for wording such as 'natural' or 'organic they may be vegan or non-animal tested, too.
Avoid products with ingredients
such as parabens, alcohol, ammonia, resorcinol, PPD or sodium lauryl sulphate.
2. When you mix henna, you're relying on yourself - not a professional
Stay safe by performing a skin test on your inner elbow 48 hours before.
Remember that colour results may vary depending on your natural hair colour, how you mix the henna, and how long it stays in your hair.
3. Time to mix
Gather your henna powder (make sure it's with indigo for darker shades) and water.
Add coffee or tea to the water if you're going for redder tones.
For extra nourishment, you can use lemon juice and make natural conditioner with yoghurt or egg
4. Plan Ahead
You'll need to have plenty of time for the process, as you won't be dyeing your hair on the first day!
Soak the henna powder in some plain water or water stained with tea or coffee.
You won't need a lot of water - just enough to make a toothpaste-like consis-tency.
5. Leave Overnight
Leave the mixture overnight, then add a dash of lemon juice and a dollop of yoghurt or one whole egg.
Mix everything together and make sure your hair is free from product.
Apply to individual strands using a brush
Leave on hair for two-4 hours, or longer for a darker shade.


*IMPORTANT*
It is best to place an order on Friday-Monday to avoid having your order sit at the post office over the weekend.
It is also recommended to choose a shipping option that is within 1-3 days, due to henna being a perishable item and the oils will start to separate if it is kept out of the freezer for too long when not in use.

Please See FAQ's to learn more about What is Henna, Hengua and the dangers of Henna with PPD.
Share
View full details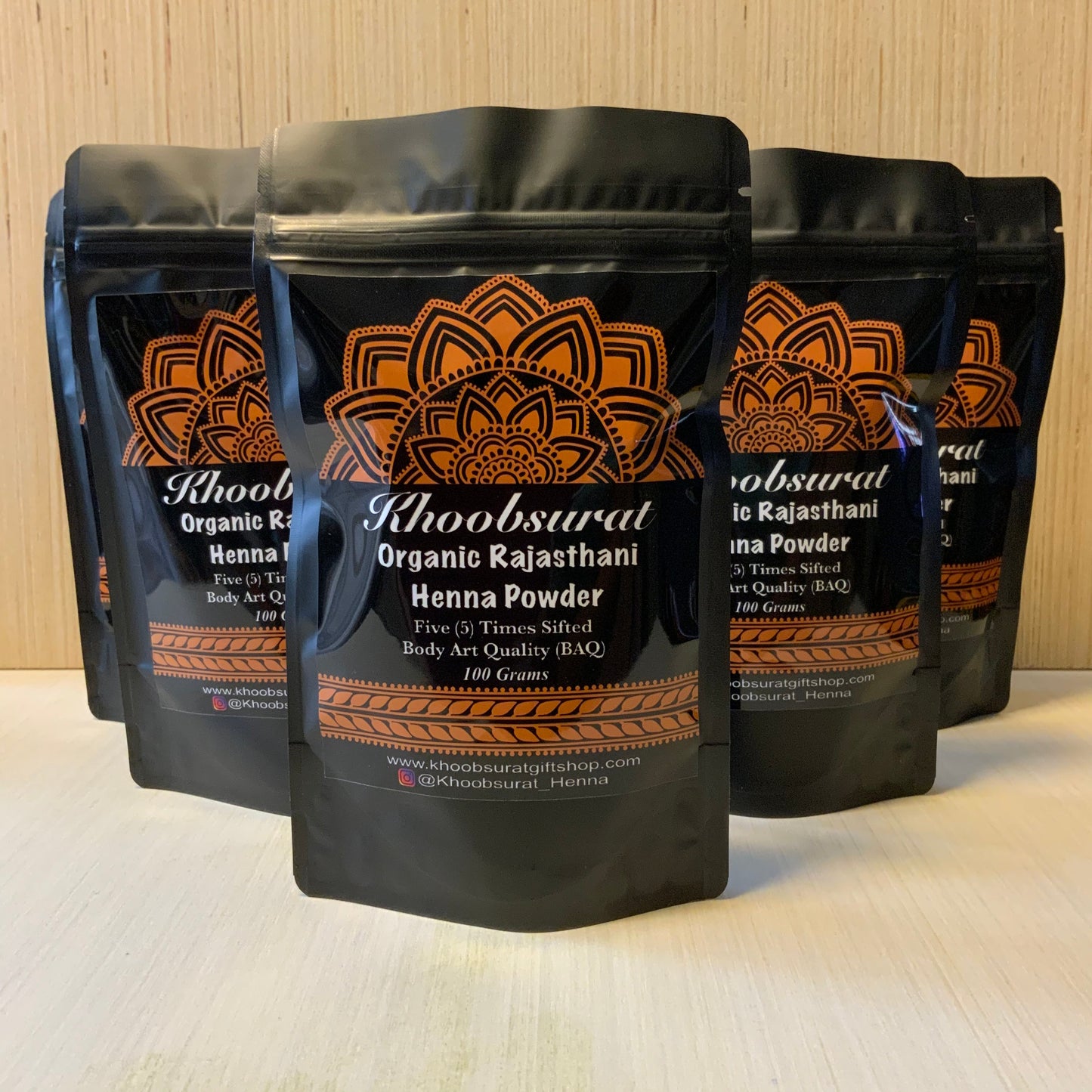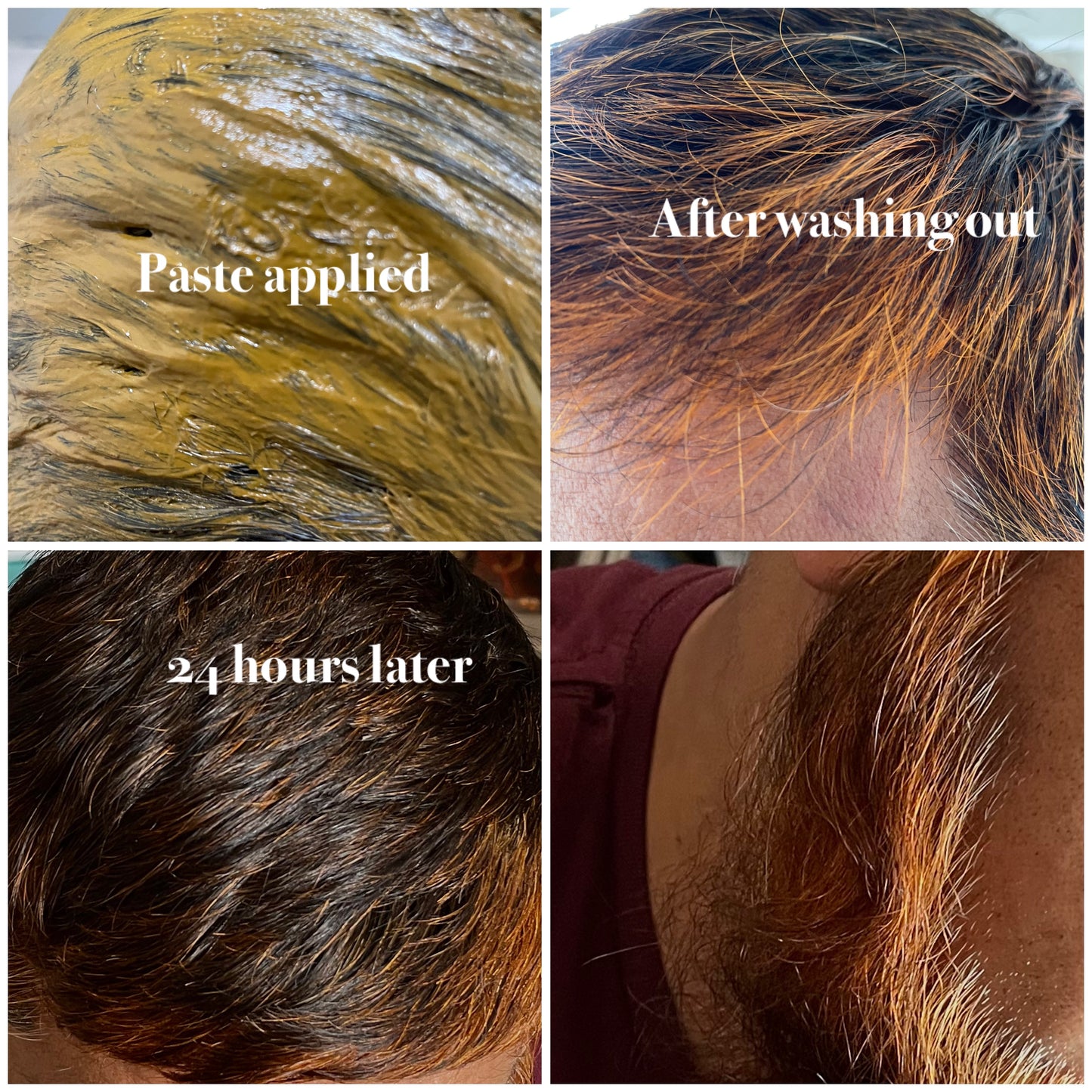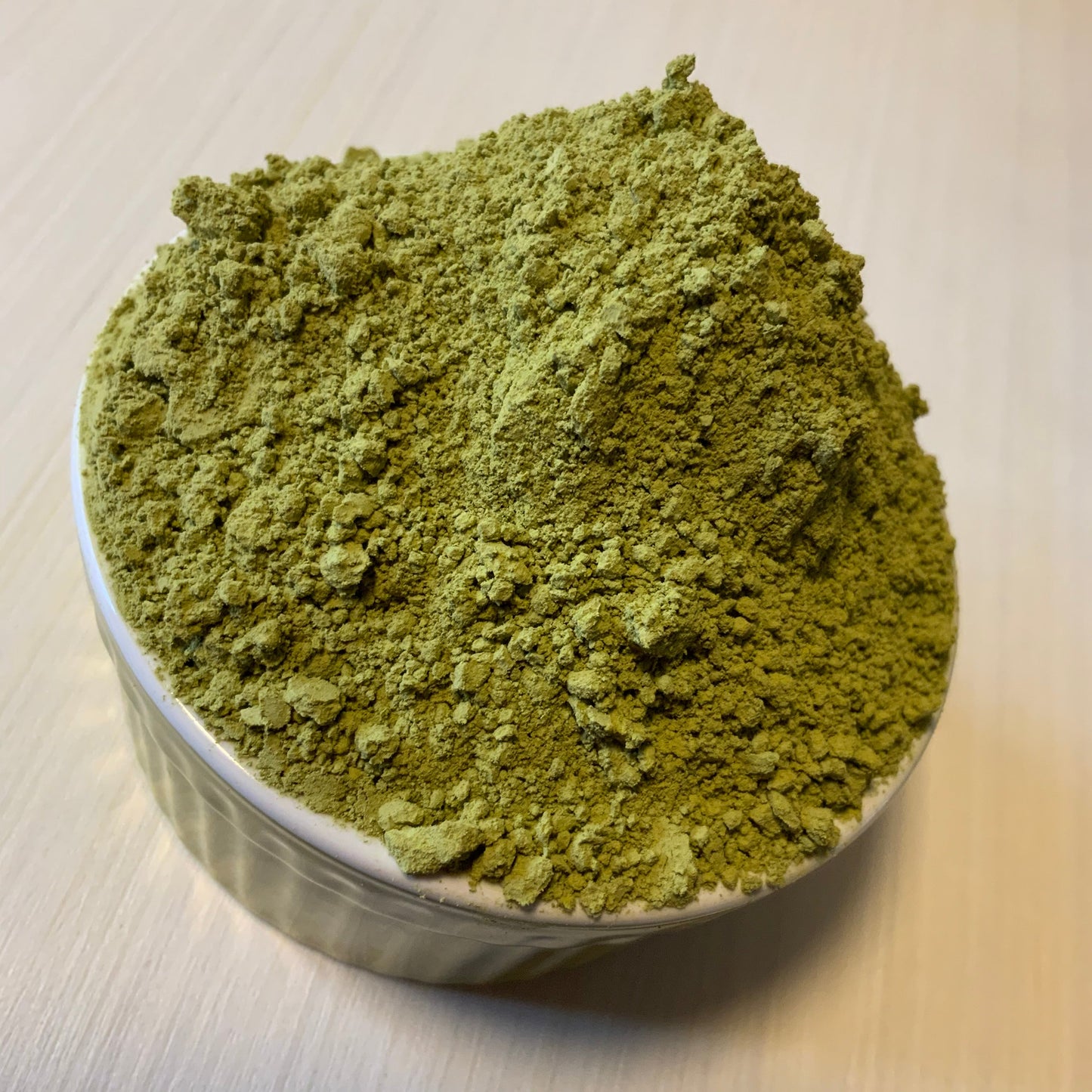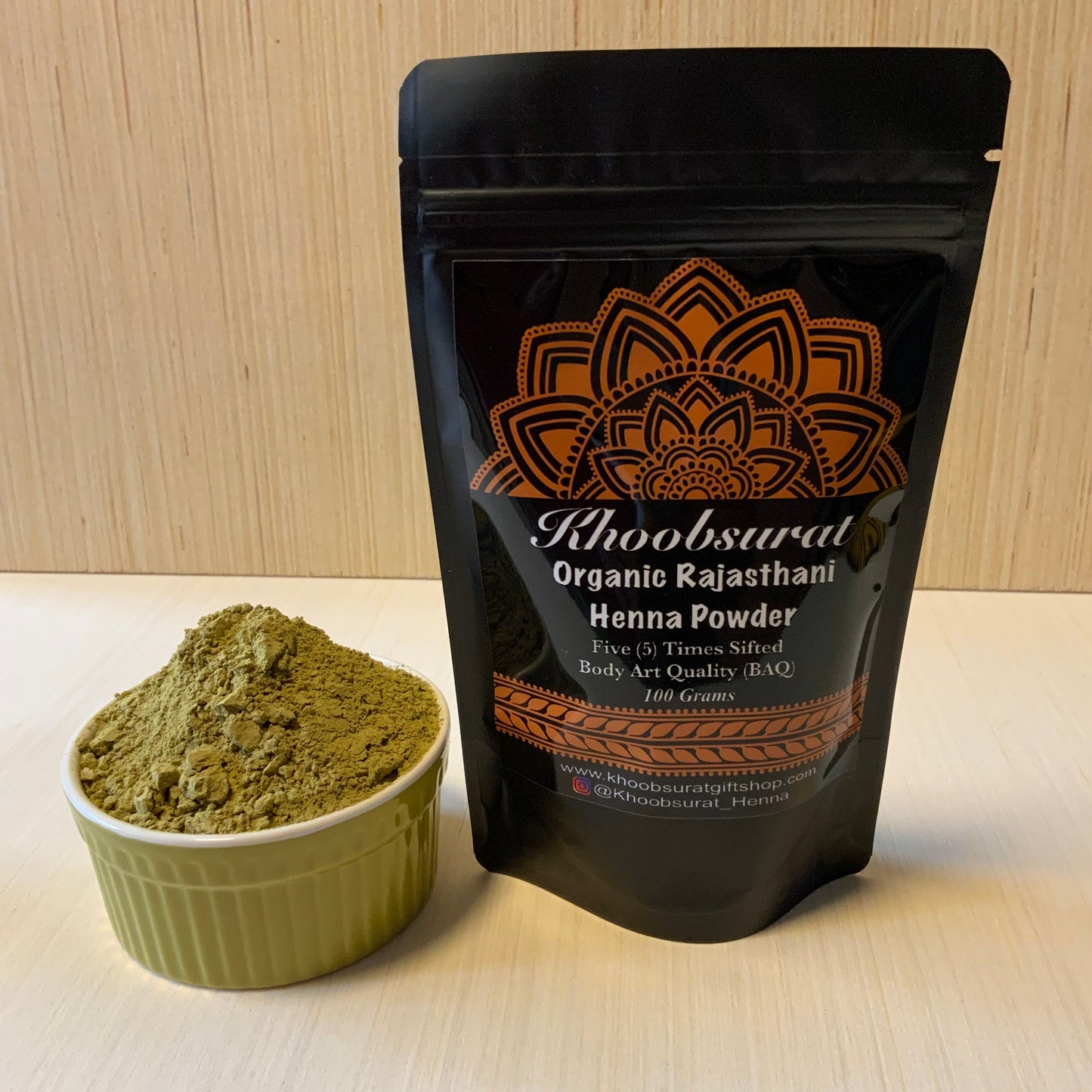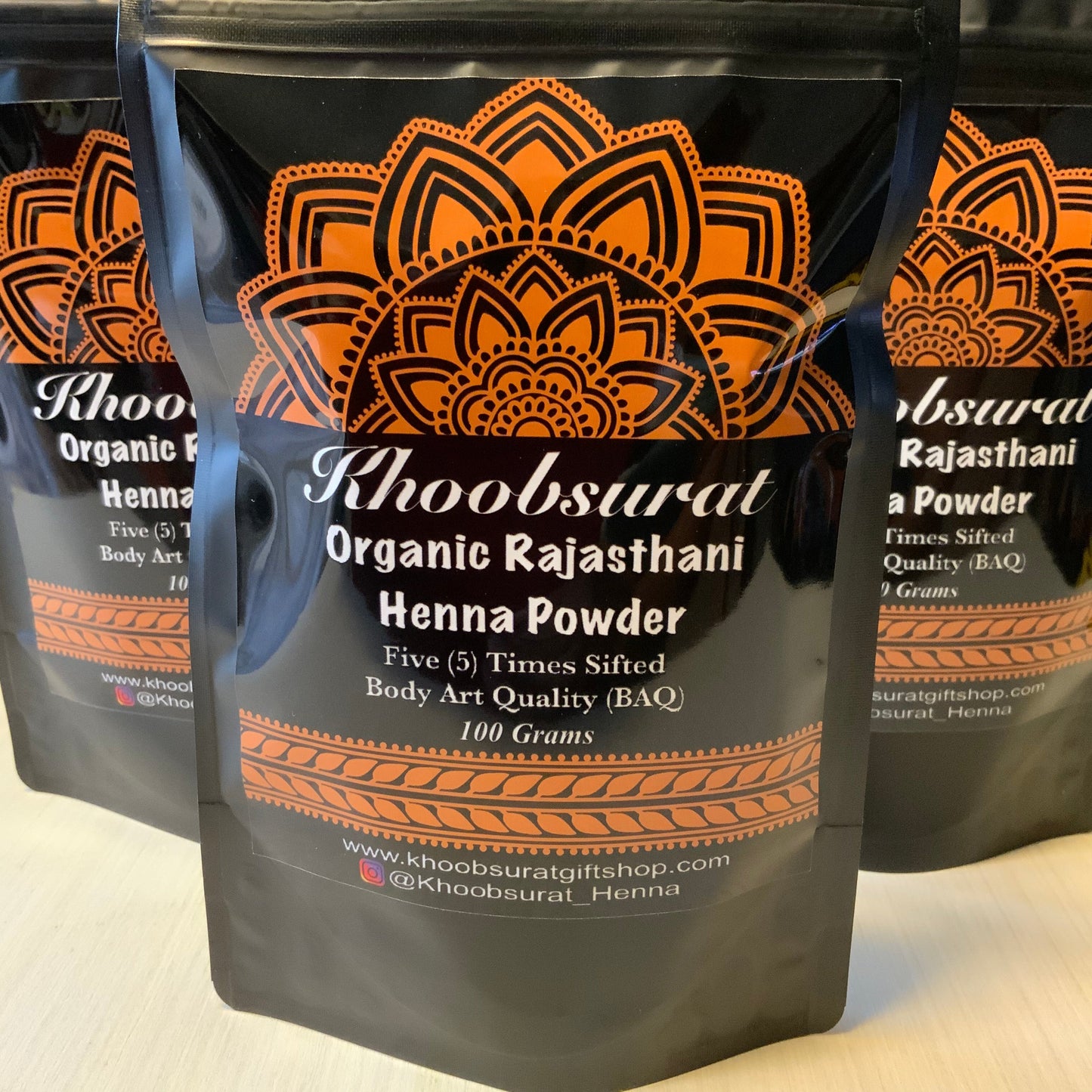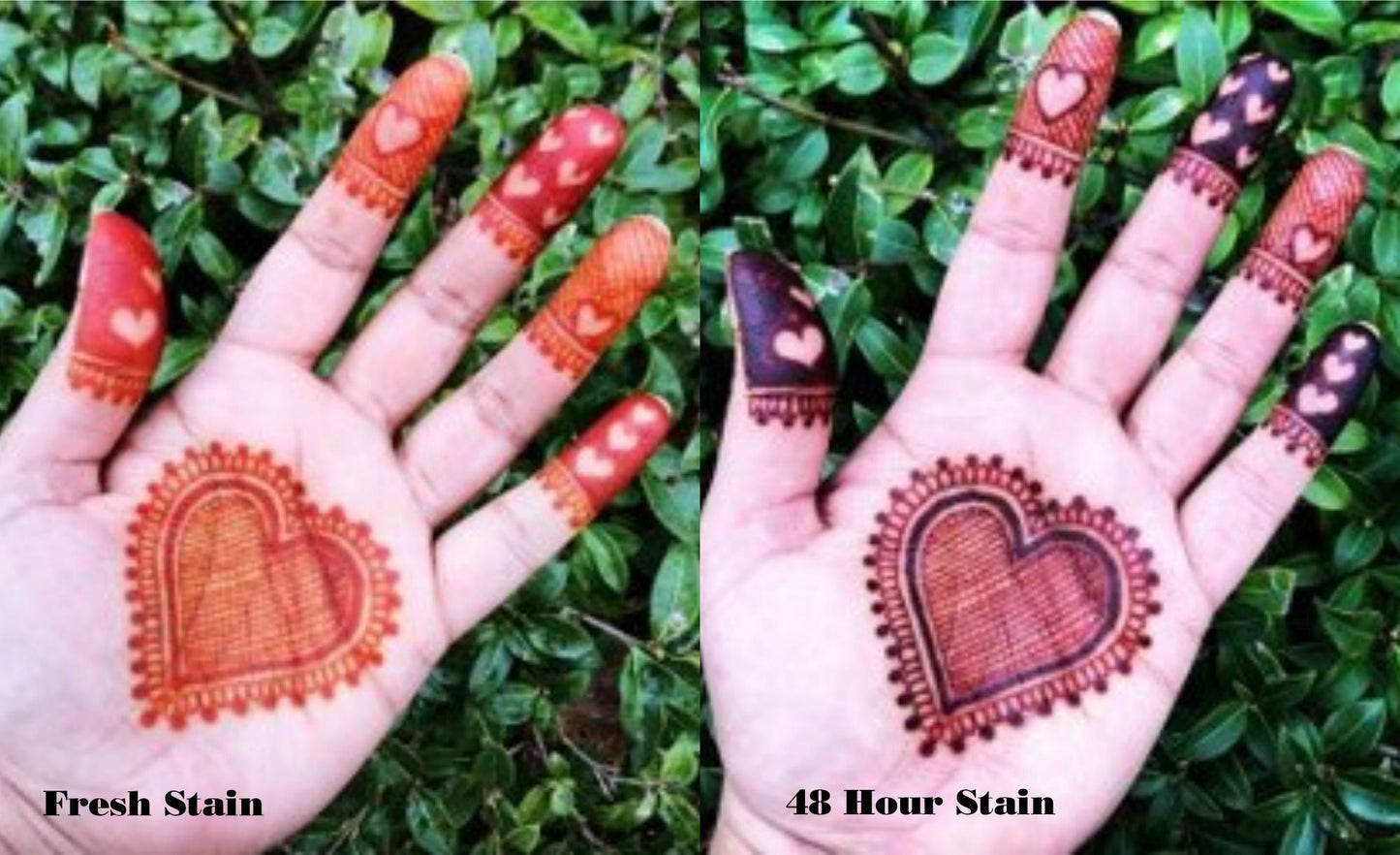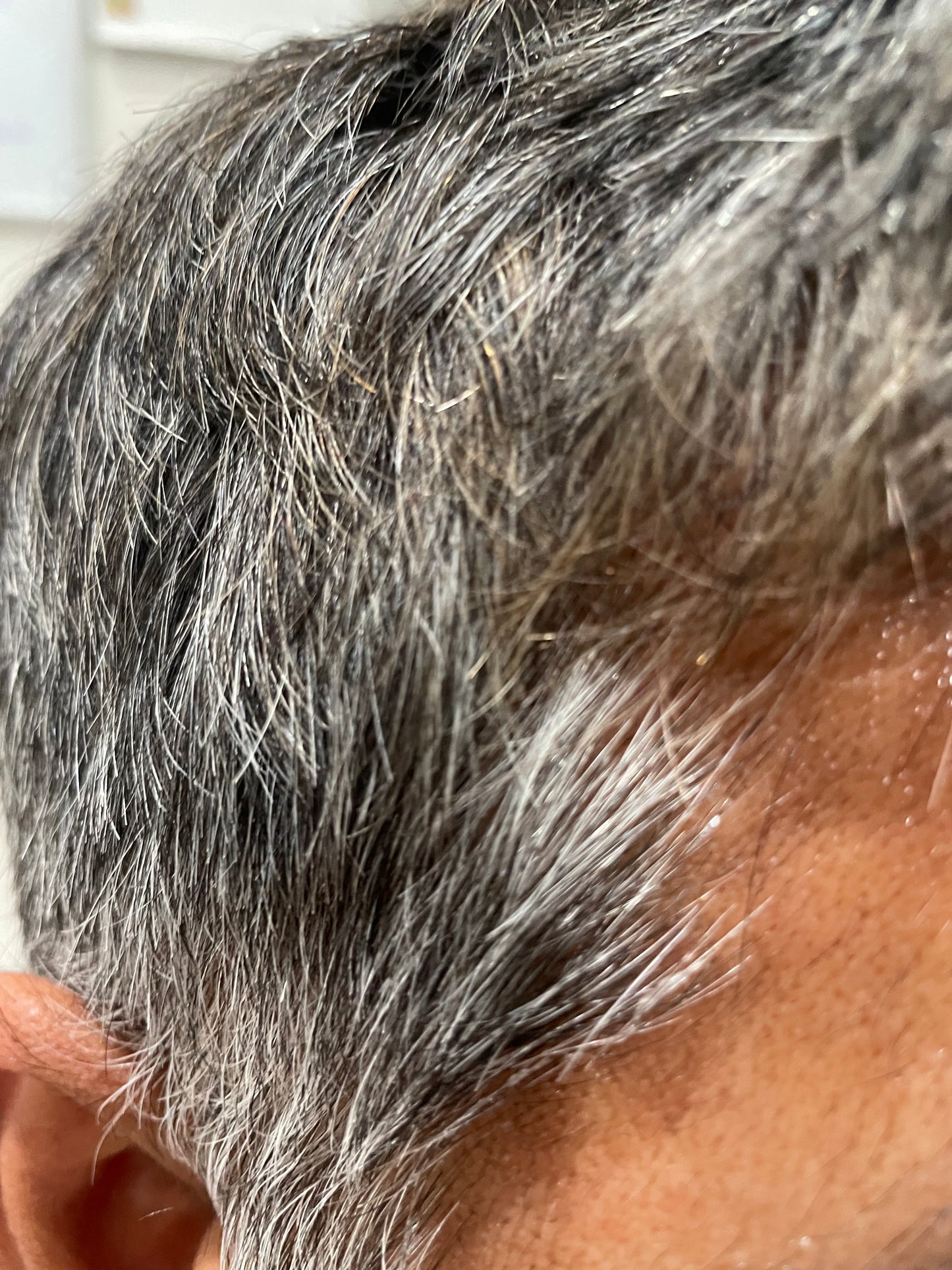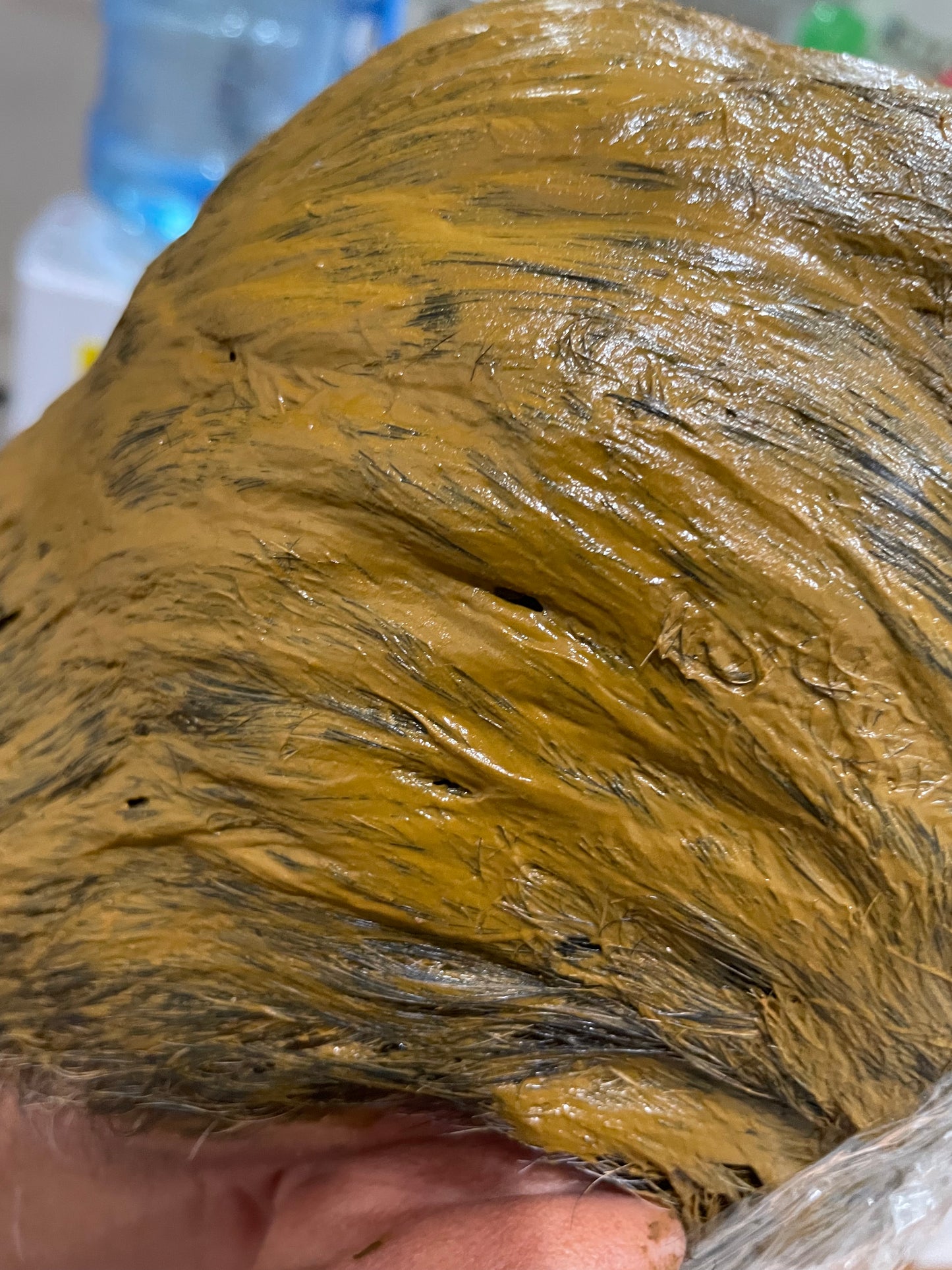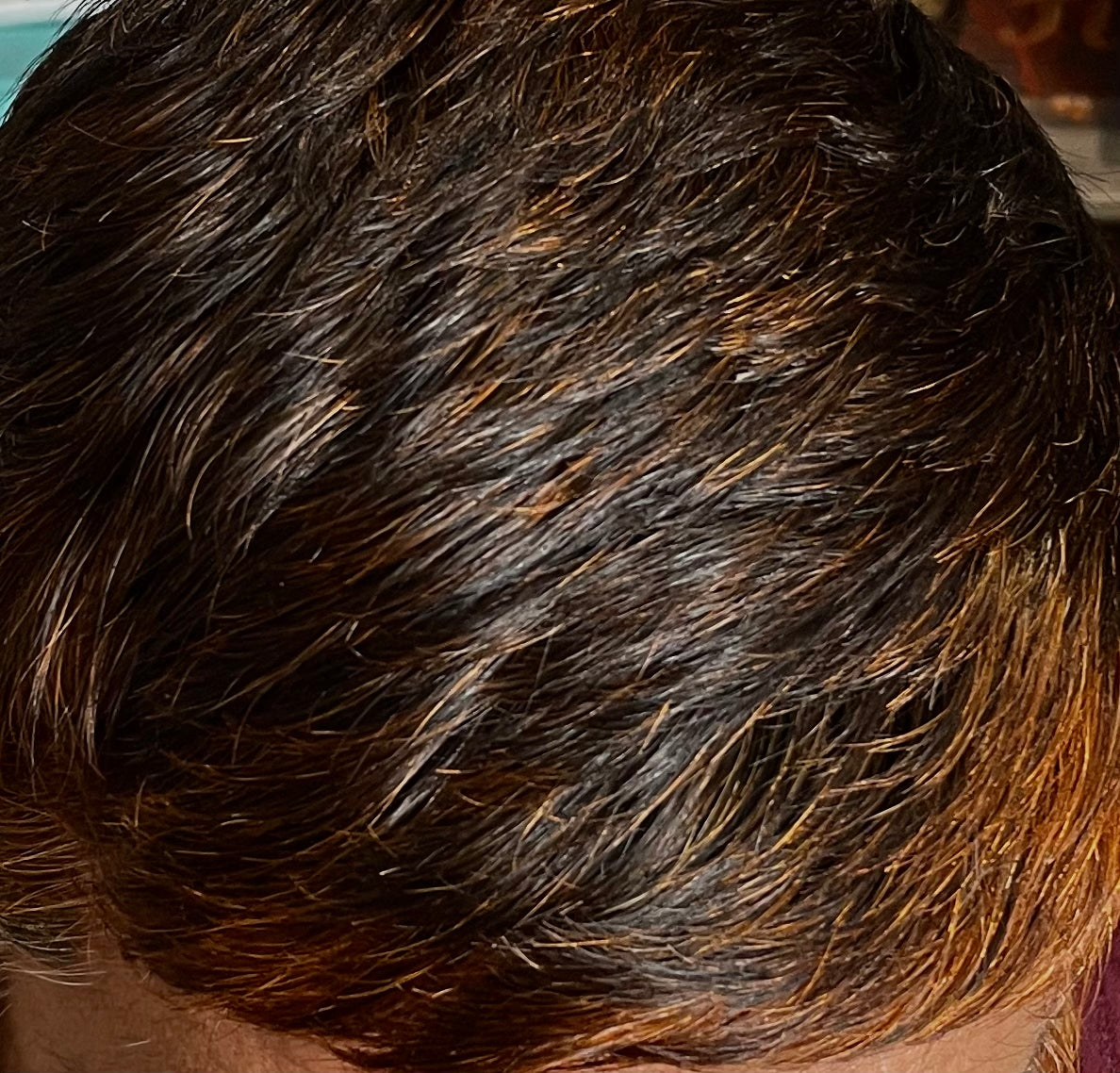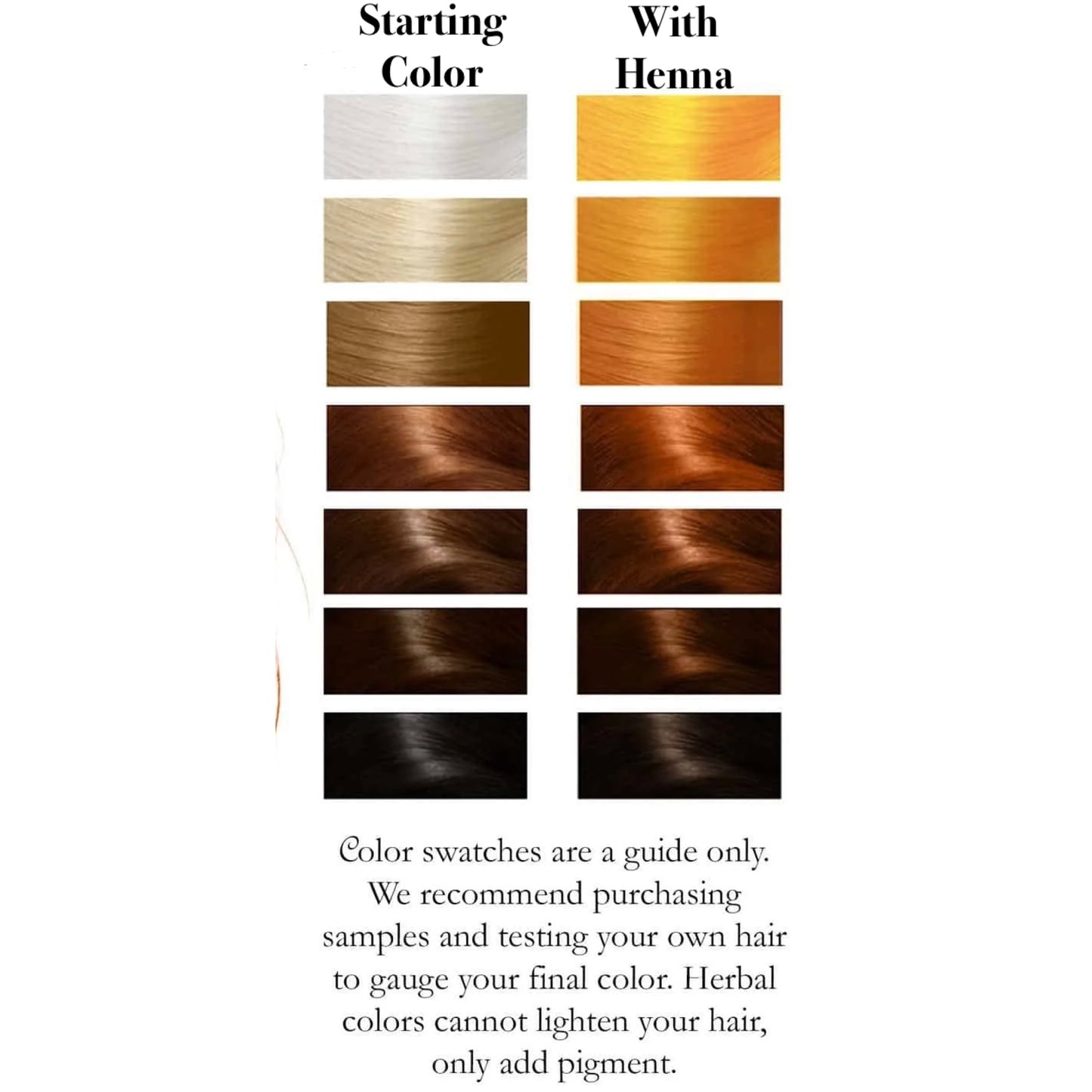 One of the best BAQ heena powders I have used in 20 years!
This is a soft powder, has a pleasant fragrance, and when combined with the liquids of your choice, it behaves like a fresh pancake batter! I add herbs to a tea to help get a nice, stringy paste and good color.. This powder is just perfect. It is very easy to draw a good line! As well, there is a soft rose glow to the final color. I encourage you to give it a try. I am very, very glad I did. Did I mention it was freshly harvested? This is 2022 harvest.
Thank you so much! I am so glad you loved the product. This is one of the best crops of henna I have had. The fresh smell of henna is soo lovely!