Regular price
$42.00 USD
Sale price
$38.00 USD
Unit price
per
Sale
Sold out
Prefilled Bottles are shipped on Monday and Tuesday ONLY to Guarantee Freshness.
Please See *IMPORTANT* note on bottom.

Includes:
2 - 30ml Bottles Prefilled Paste (1 Henna 1 Hengua)
16 - Tips
Sealant
Aftercare Balm (5ml Tube or 15ml Tin)
Instructions
Designs
*Hengua is made with Lavender  Essential Oil. 
Henna stains reddish brown and Hengua stains dark brown to black.

Henna and Hengua Bottles are 30 Grams each
That is 1.5 x's the amount per Large henna cone.

All Henna and Hengua is made fresh weekly and should be stored in the freezer when not in use. You can store them in the freezer for up to 3-6 months and after that it may start to loose its consistency and color.

I recommend for Pregnancy Henna, Henna Crowns, Henna for small children and those with sensitivities to order the Lavender Henna as it is the least likely to cause sensitivities. (Please see my other listings for Prefilled Henna Cones, Kits or DIY Henna Kits)

This is the same paste I use in my Henna Body Art Business with a Smooth, Stringy, Elastic consistency and a DARK stain.

*IMPORTANT*
It is best to place an order on Friday-Monday to avoid having your order sit at the post office over the weekend.
IT IS HIGHLY RECOMMENDED TO CHOOSE A SHIPPING OPTION WITH 1-3 DAY TRANSIT TIME FOR ALL PREFILLED HENNA CONES (Priority Mail or Express).
Due to henna being a perishable item, the oils will start to separate if it is kept out of the freezer for too long when not in use. The staining quality is also affected the longer the cones are out of the freezer.

See FAQ to learn more about Henna and Hengua!
Share
View full details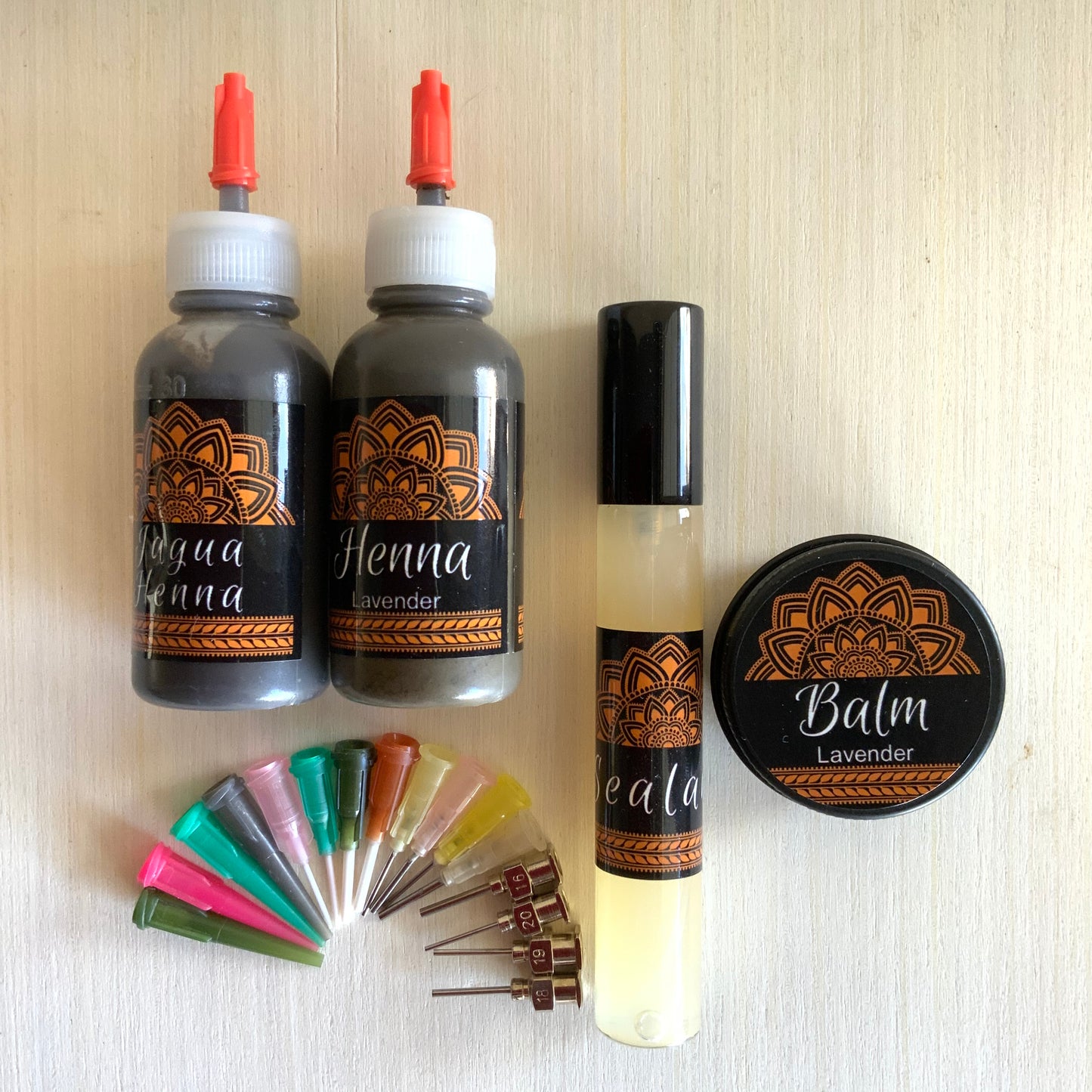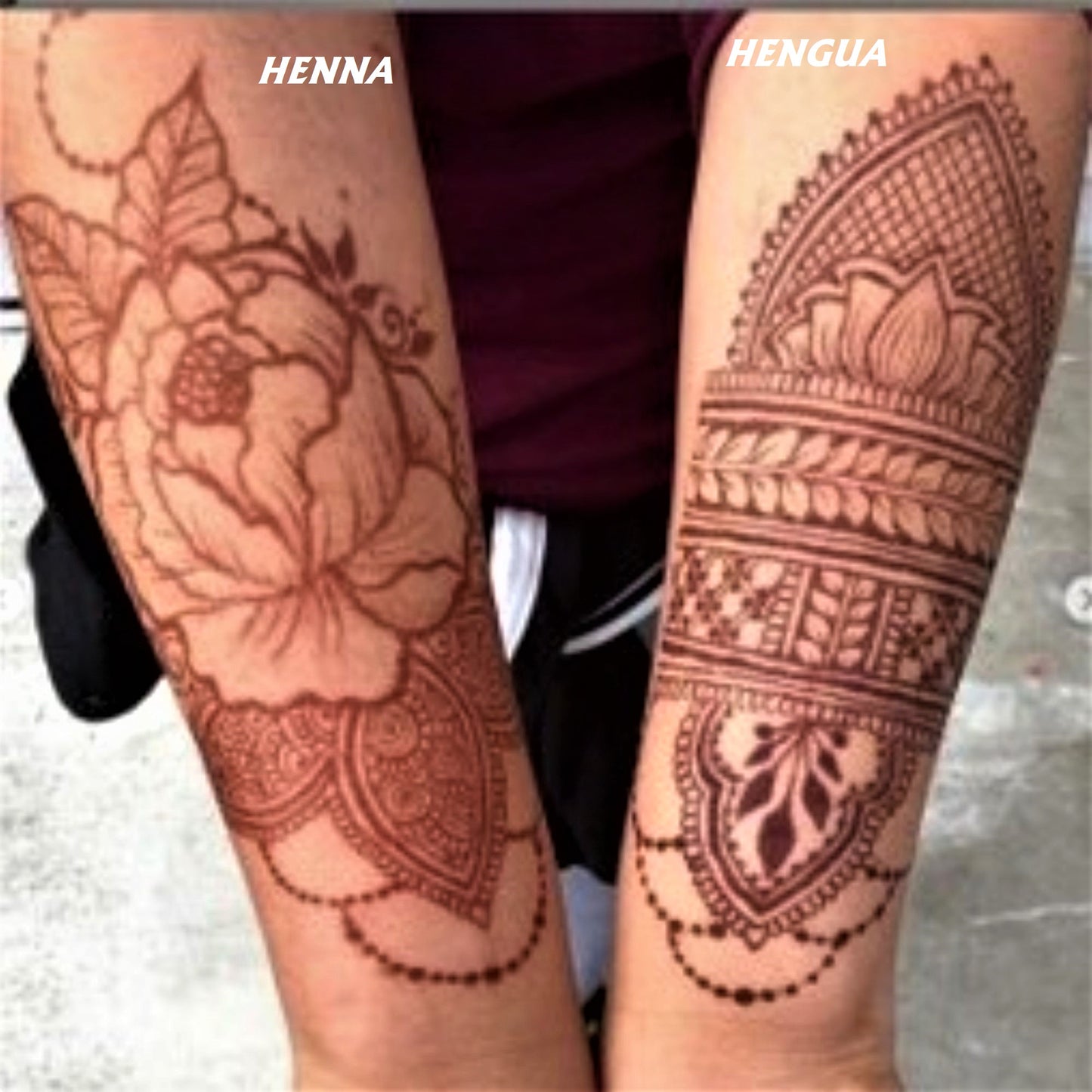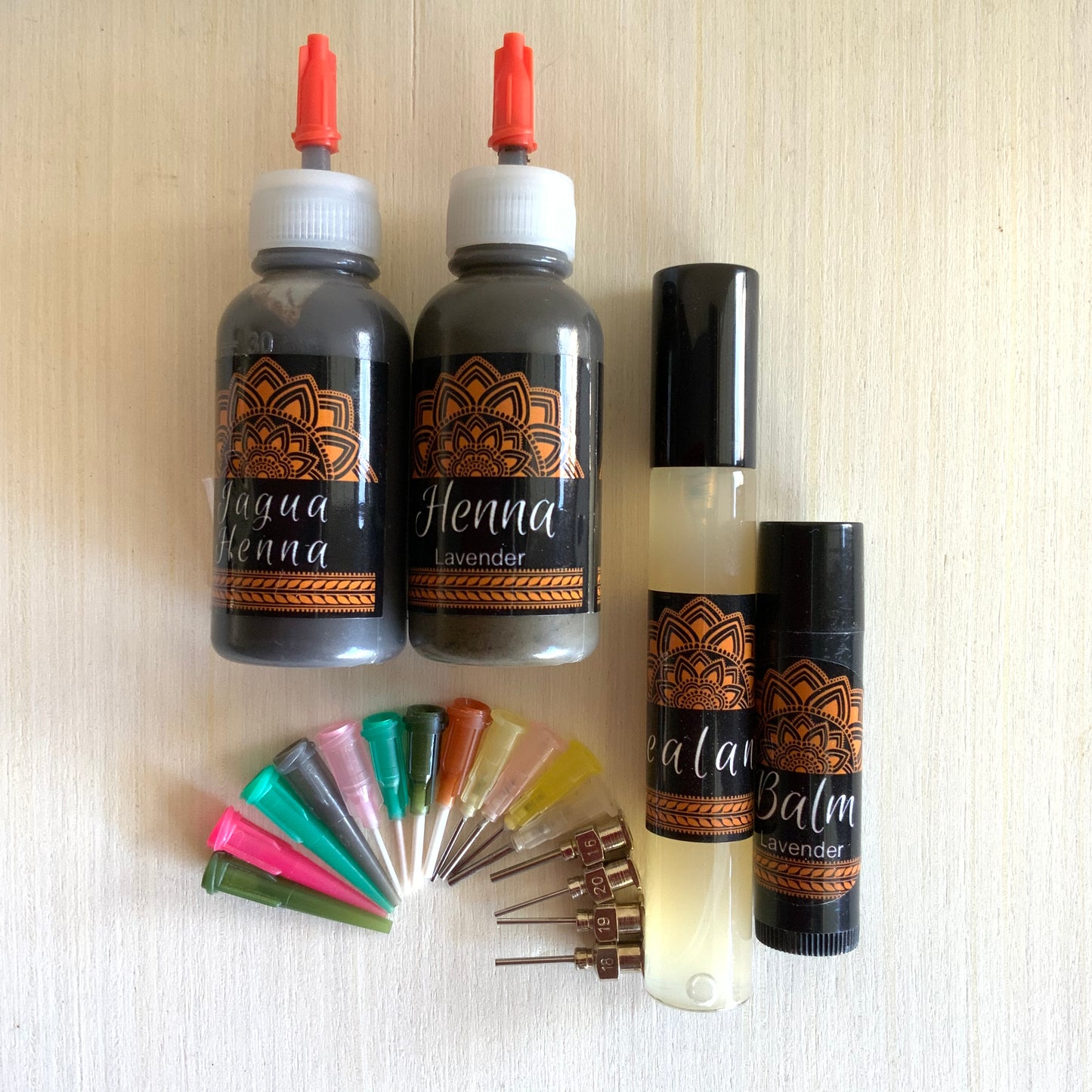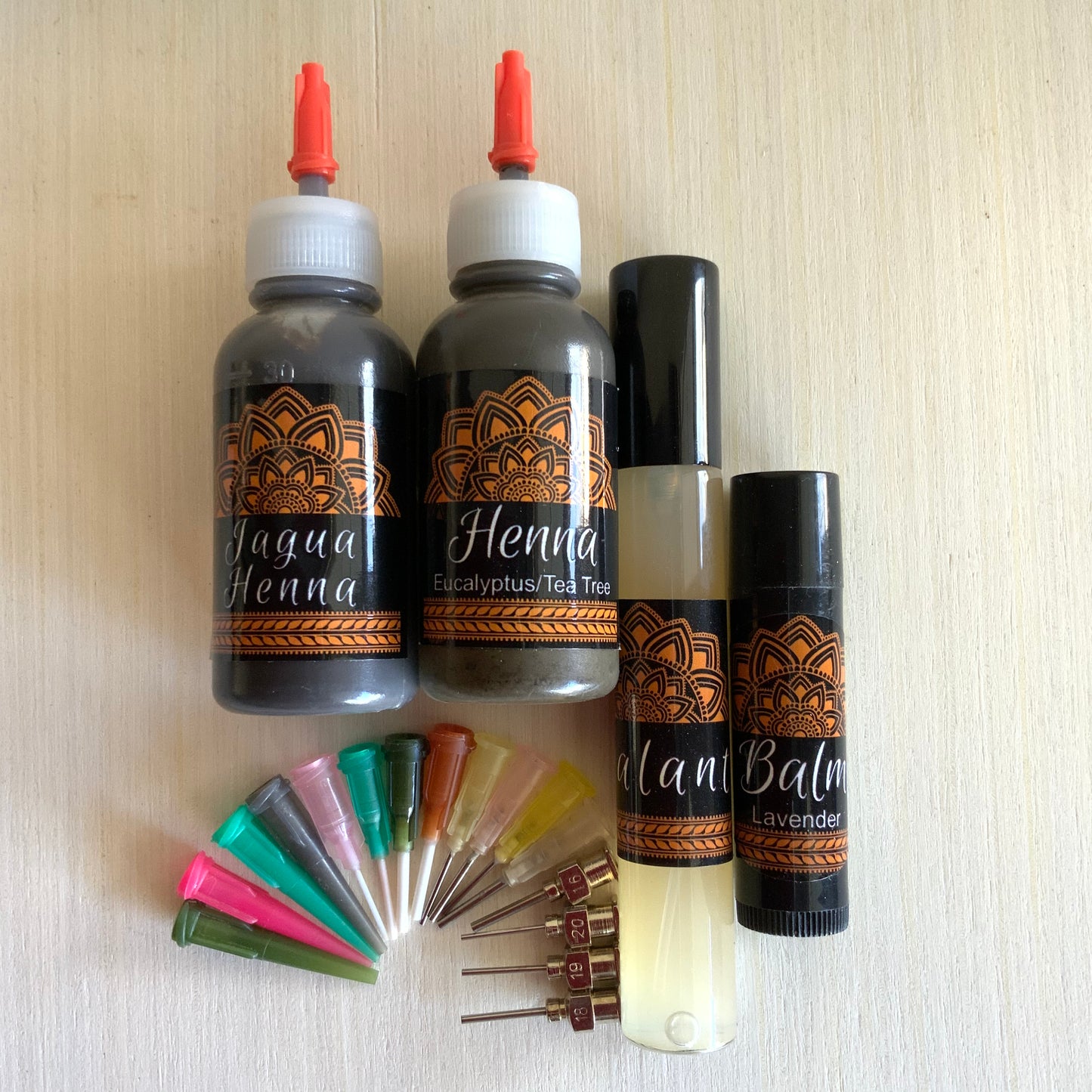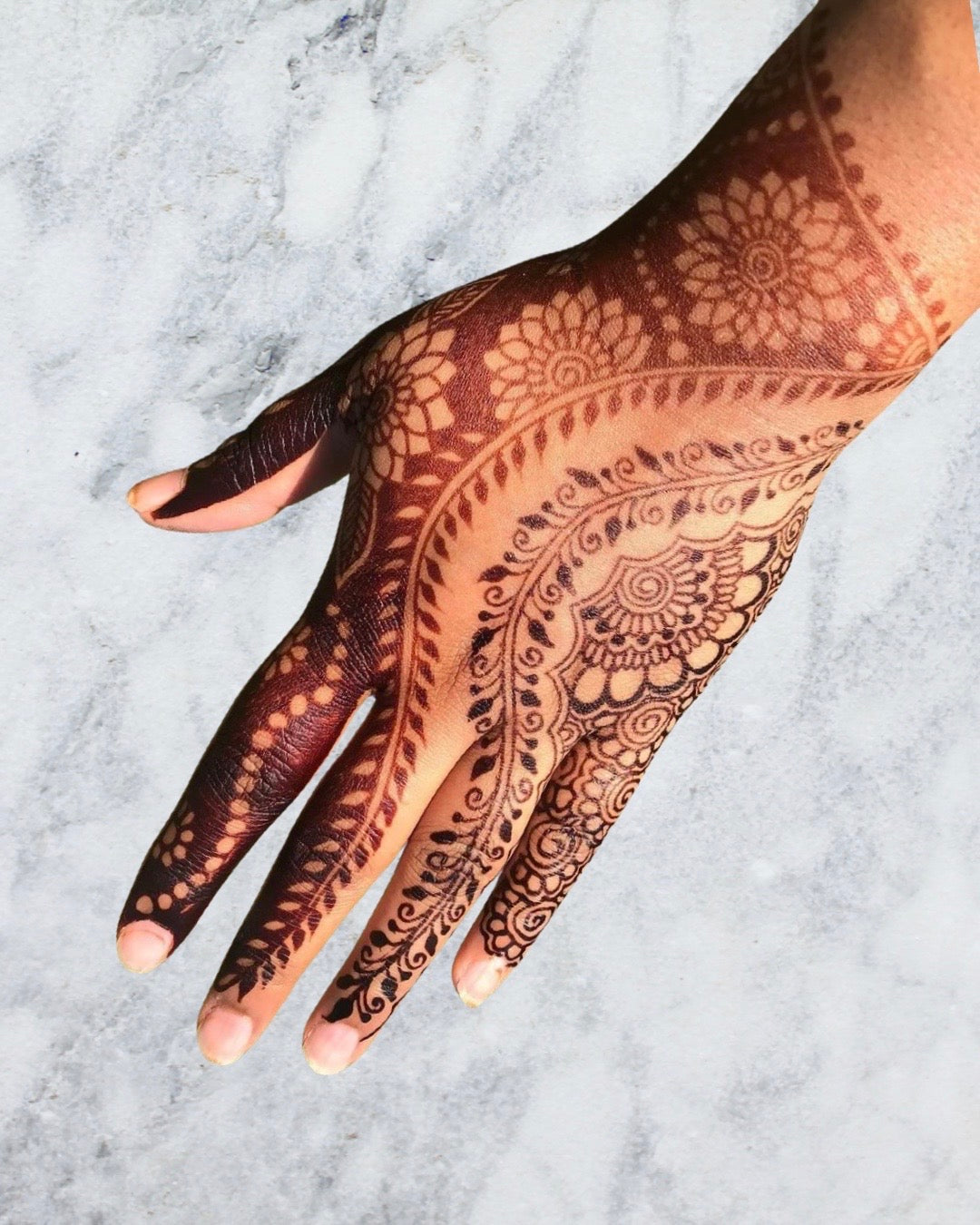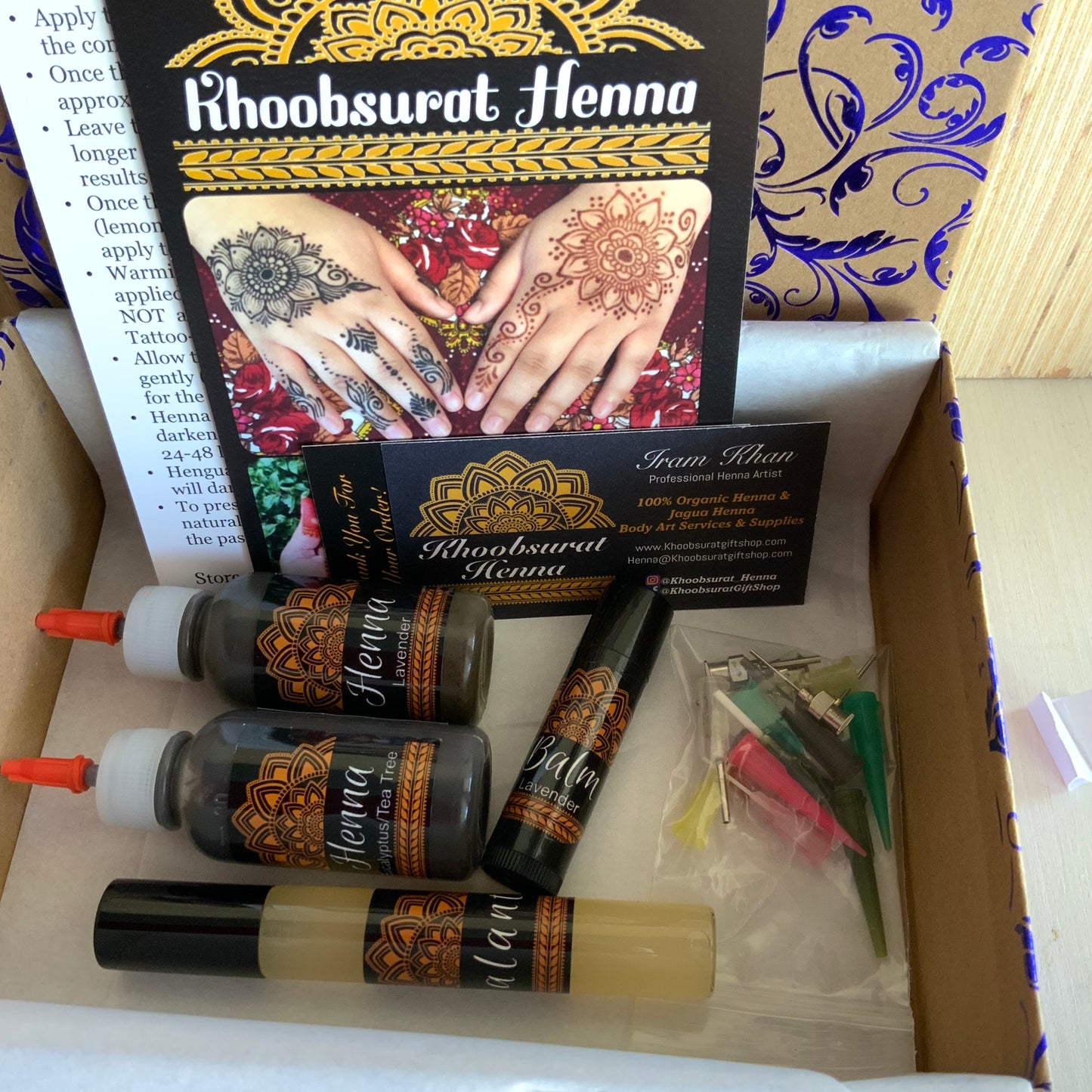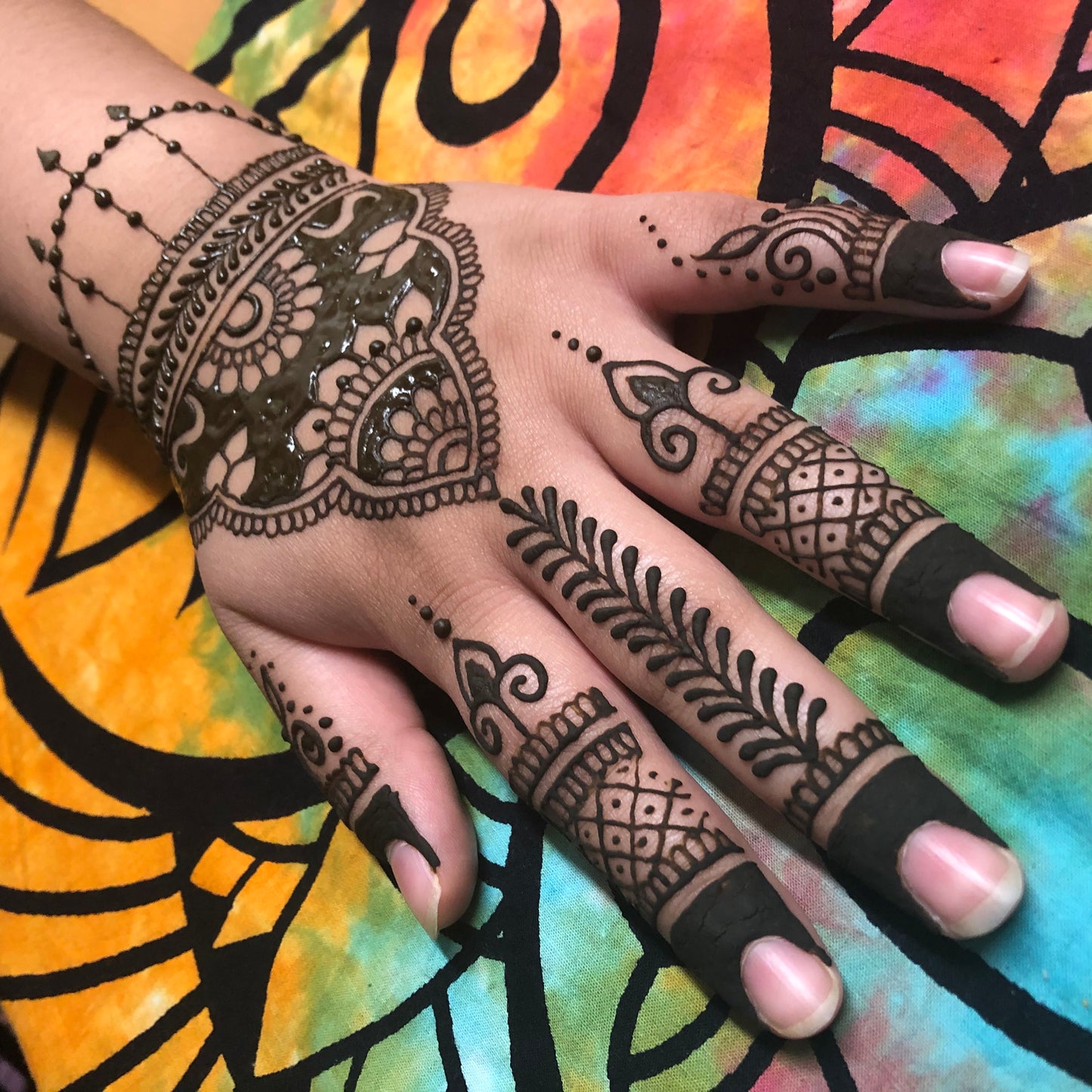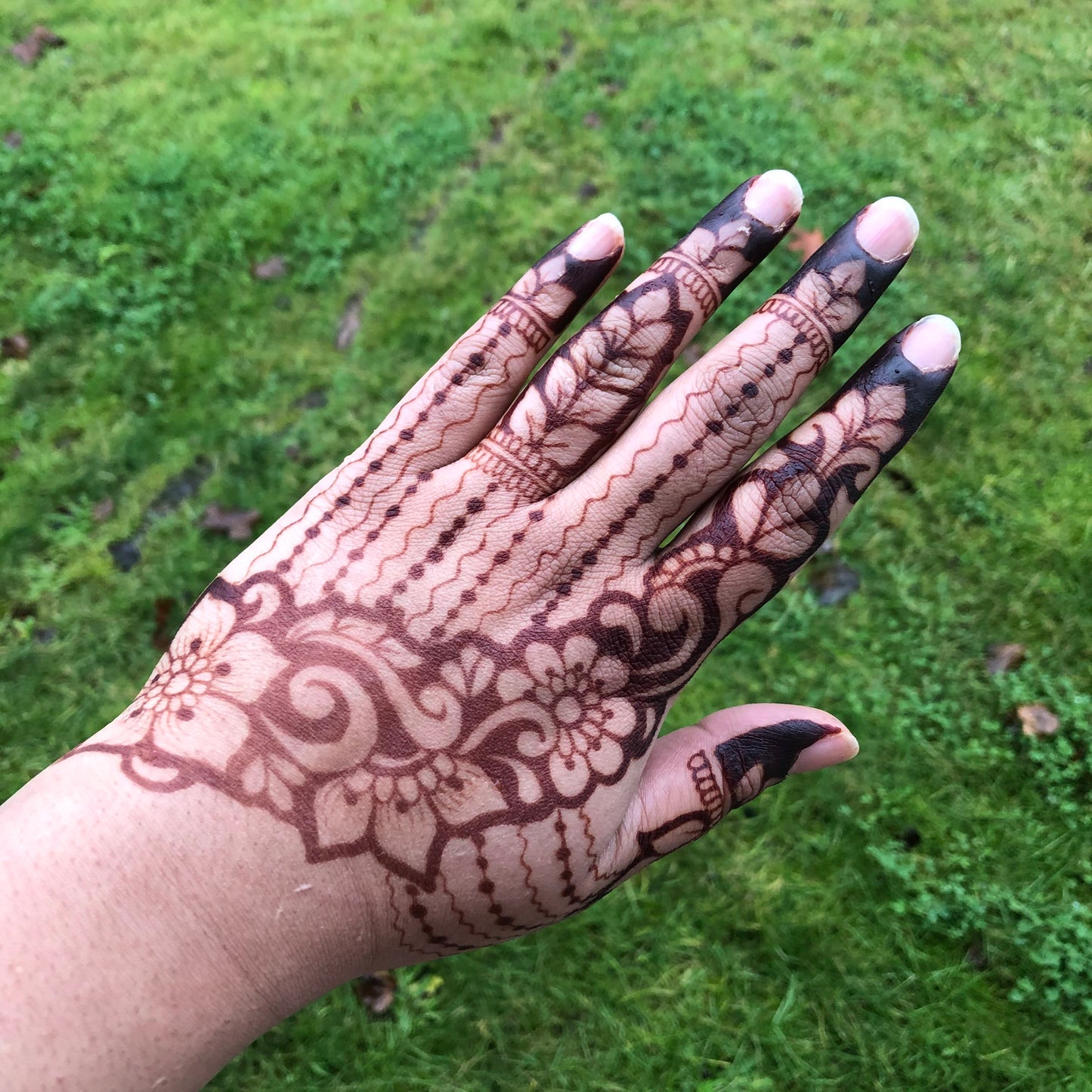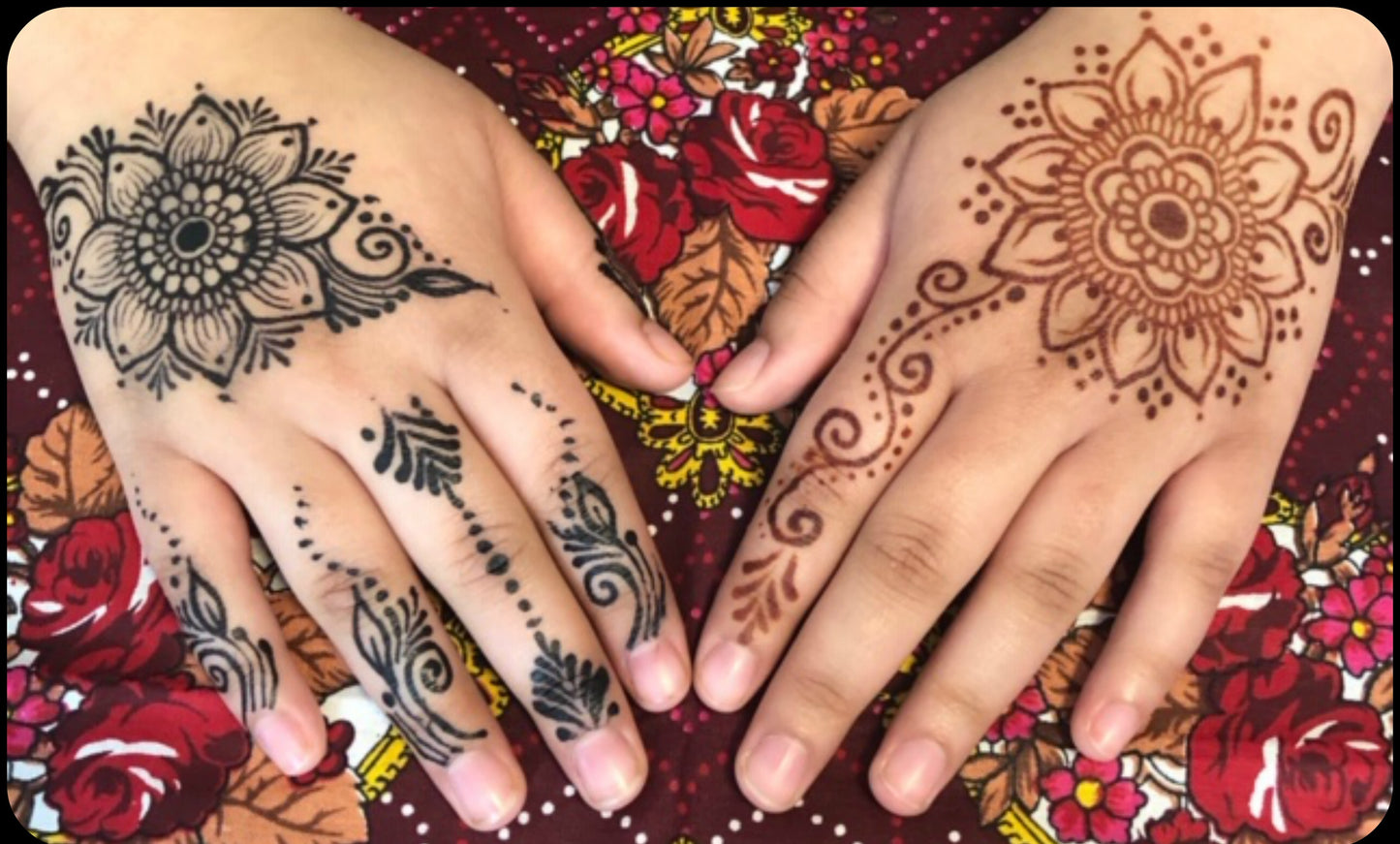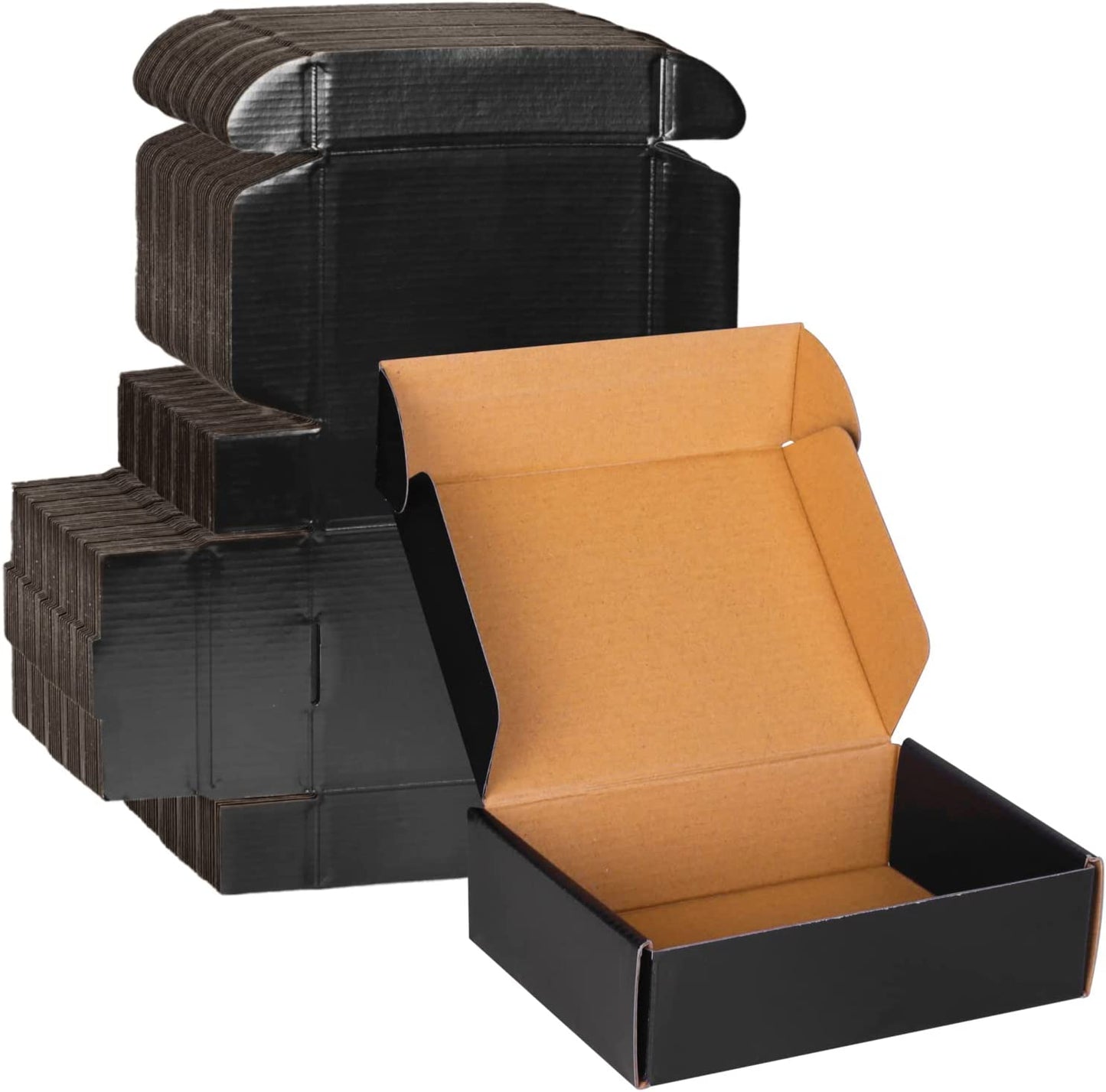 Just some damn good henna stuff🌟
I've been getting henna/jengua stuff from her for a couple years now and I just love her products. She makes great kits, has easy to follow instructions and helpful hints, plus the products all smell great!!!! I love the scented balms and pastes!!!!!! Ten out of ten!!!!
Thanks a million! This just made my day! Your constant support means a lot to me! Hope you are enjoying being creative with these kits :-)